Take care of your roof and gutters
Let's face it, no one likes having to use a drip bucket when it rains – but a few small drops from the roof can be a telltale sign of a much larger roofing issue above. In particularly bad weather, unmaintained gutters can also create disaster. By ensuring your gutters are cleared and your roof is in top condition, you can reduce the risk of substantial damage to your property.
Most common roof causes of leaks:
Cracked flashing
Broken shingles
Wrongly sealed valleys
Cracked vent booting
Skylights not installed correctly
Condensation in the attic
Problems caused by clogged gutters:
Foundation damage
Wood damage
Ruined landscape
Ice dams
Service Today is here to help
Our roof and gutter experts can:
Unblock gutters
Repair leaking roofs and gutters
Replace broken gutters
Restore or replace broken roofs
Repair or replace any roof plumbing issues
Consistent maintenance of your roof and gutters is important, to keep your home prepared for any bad weather spells.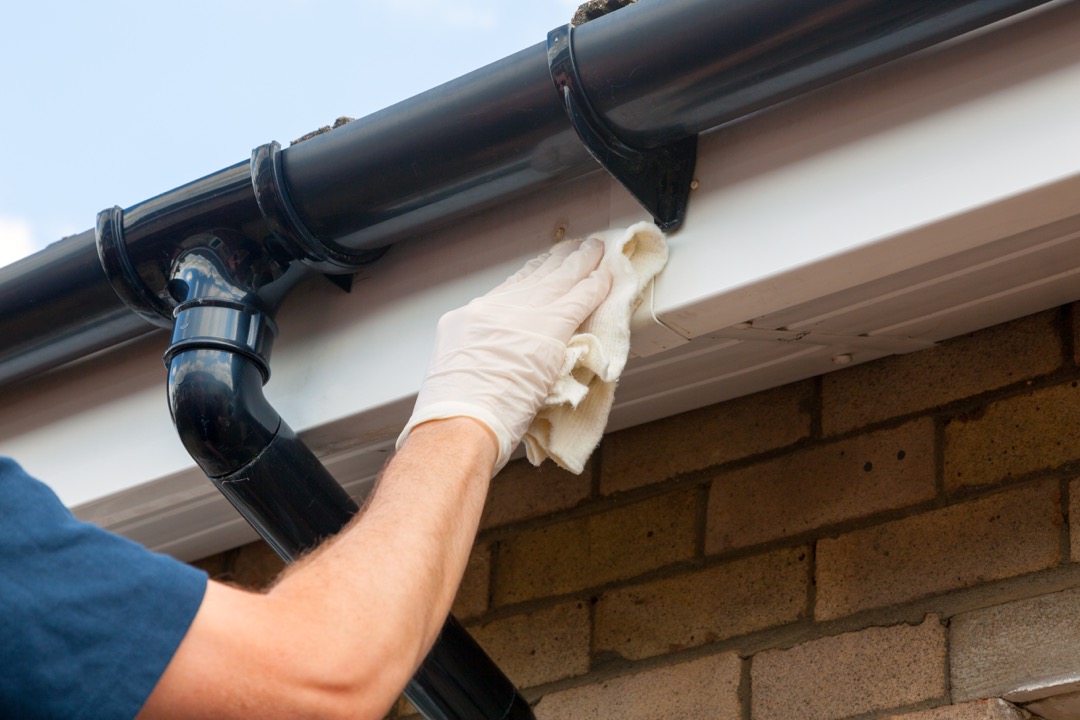 Our local Service Today technicians in Wollongong are always nearby and available to assist with any roof and gutter enquiries. Call
02 4210 9689
now and if we can't book you in today, it's FREE!*